Create your own fundraiser!
This one's all about YOU Go Get It for Lifeline Harbour to Hawkesbury how you want and when you want. The sky's the limit! Just set up your fundraising page and we'll do everything we can to support you.
Go Solo
It could be a 50km hike or climbing the stairs every day at work, riding your bike or walking 10km every day for a month.
Set your challenge and create your fundraising page – tell all your friends what you're doing and why. If you have a very unique challenge why not contact your local paper or radio station and see if they'll help to spread the word.
Go Blue
Host a Lifeline Harbour to Hawkwsbury blue-themed backyard BBQ or a morning tea! You could also start a bake-off between friends or colleagues or bring in baked goods to sell.
You can ask people to make a donation of what they would pay for the food if they'd eaten out.
Go Without
Challenge yourself to go without your favourite vice for a month! By being without, you're helping make sure that next call won't go unanswered.
You could ask friends to sponsor you a dollar a day or donate a lump sum for the month. You could top up the total by donating the money you'll save by not buying coffee, beer or whatever it is that you're giving up.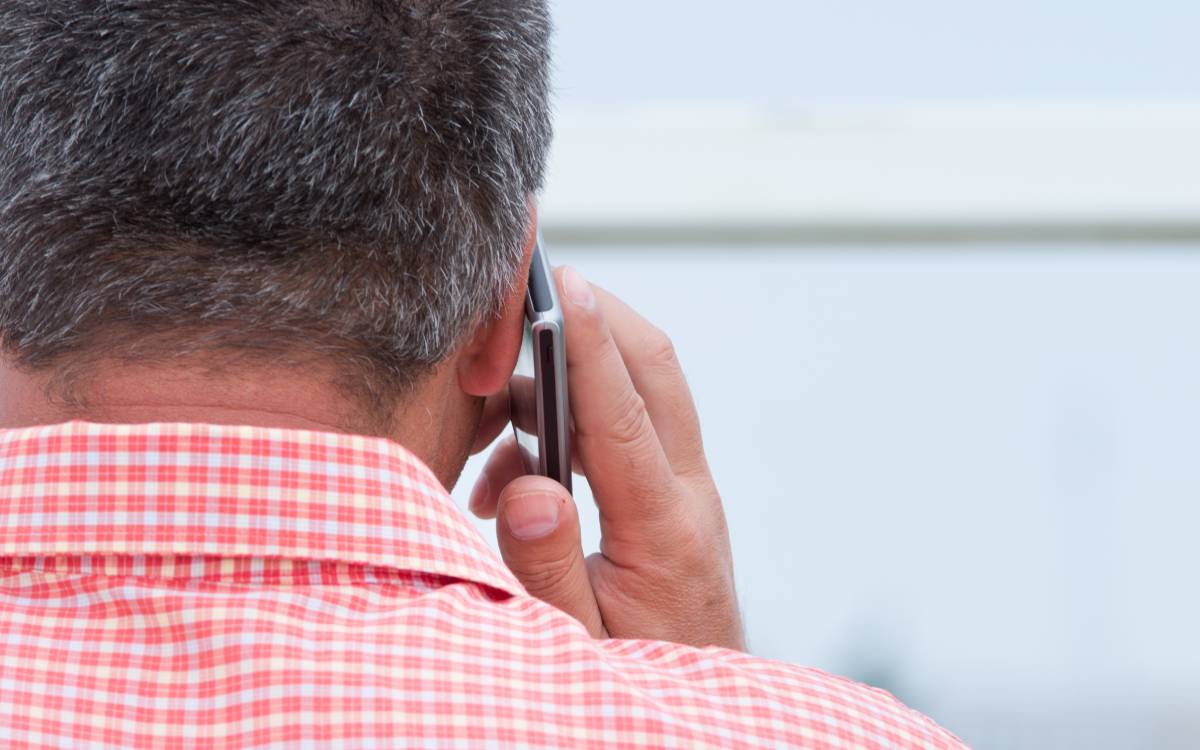 Answer life-saving calls to people in crisis.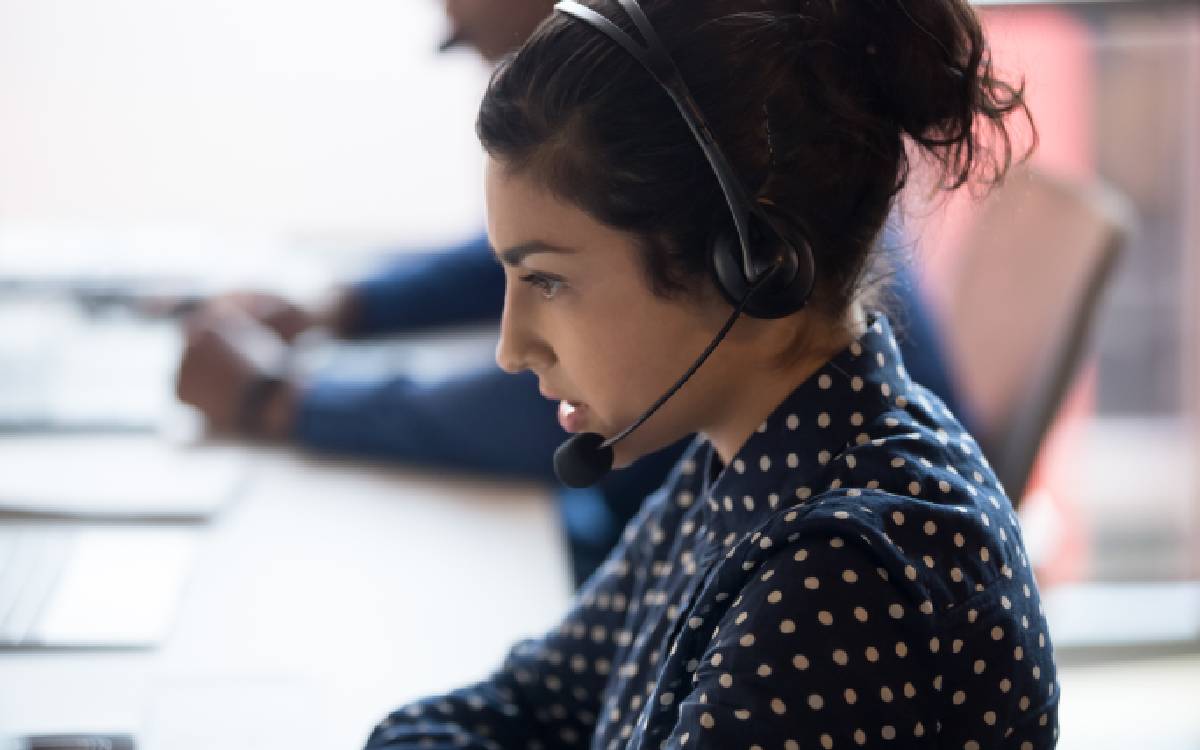 Provide connection and hope to people in their darkest moments.


Educate and support the communities of Sydney's northside.